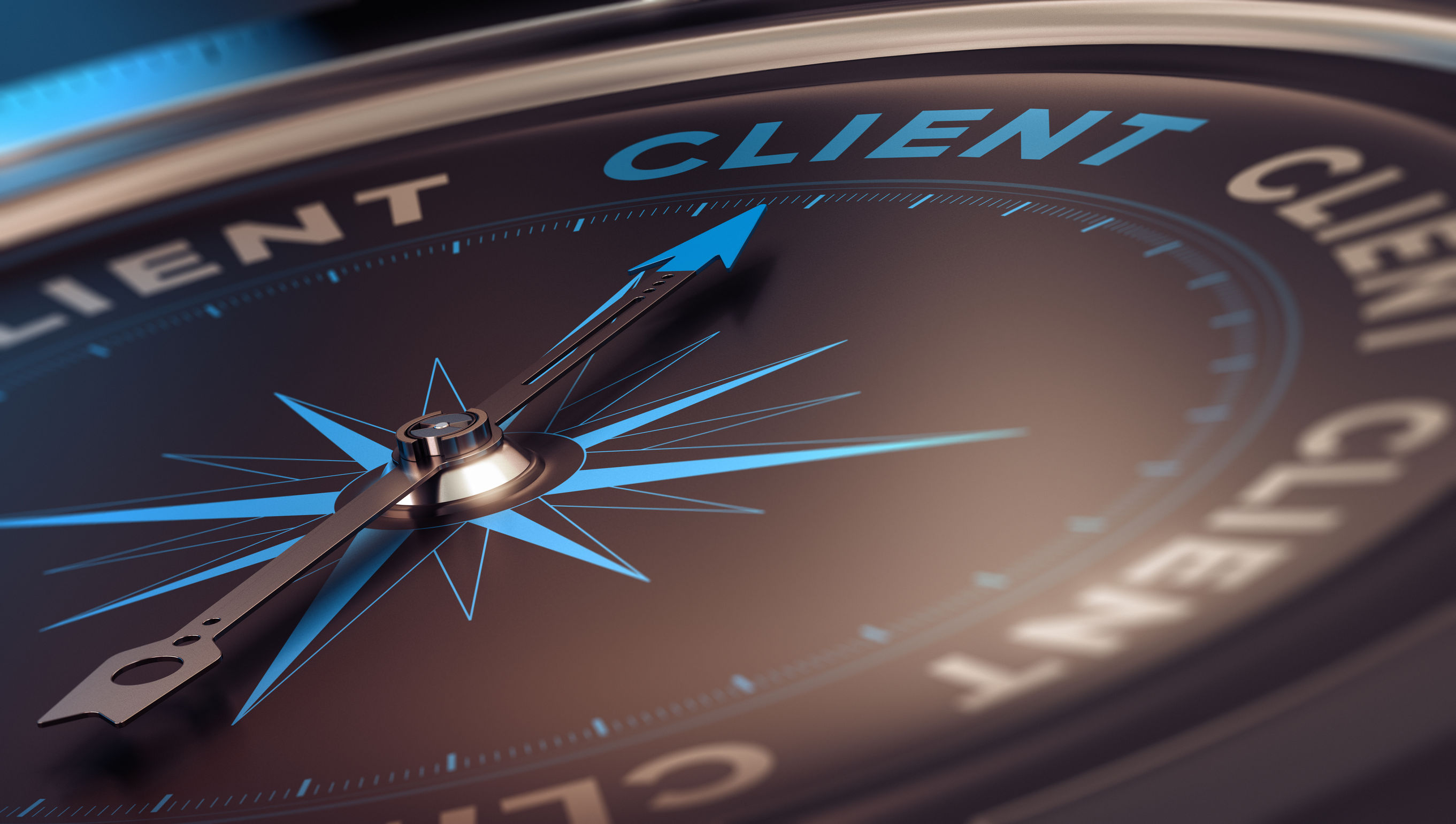 We are global leader in providing transformative Recruitment Process Outsourcing (RPO) solutions that deliver impactful recruitment results and help our clients gain a competitive hiring advantage. In order to improve and Fast track the recruitment for all of our clients we have focused our recruitment endeavors through E-talent network. E-talent network is responsible for carrying out the recruitment process for 22nd Century Technologies, Optimize Manpower Solutions, Inc. and many of our other clients.
E-talent network is the solution to consistent and efficient hiring processes. It's like having an entire talent acquisition department dedicated to all aspects of organization's recruitment process. It allows us to focus on our core business while trusting that an expert team is strategically engineering, streamlining, and executing on our hiring process to produce high potential candidates that fits our clients work culture.
With many years of success in recruitment process and talent acquisition, E-talent network is comprised of the industry's most experienced leadership and delivery teams. We are devoted to improve the quality of talent acquisition for all of our clients. Effective hiring entails more than just filling positions faster and cheaper. It's about thriving in today's fast-paced, talent-driven economy. With our more focused E-talent network team we achieve a competitive business edge through a superior, more productive workforce.
Aerospace/Defense
Banking/Financial Services
Communications
Distribution/Logistics
Education
Energy, Oil & Gas
Government/Public Sector
Healthcare
Insurance
Manufacturing
Media/Entertainment
Pharmaceutical/Life Sciences
Restaurant/Hospitality
Technology
Transportation
Utilities